Monthly Weekly Daily List Grid Tile
October 2022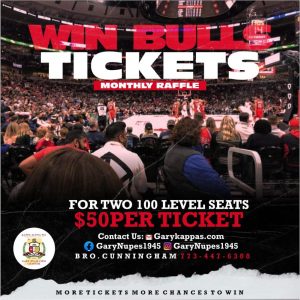 Enter to win two 100-level seats to an upcoming Chicago ...
December 2022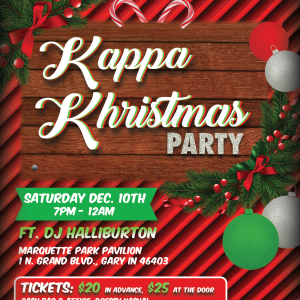 The Kappa Khristmas Party is back!!! Let's bring in the ...
10 Dec
7:00 pm - 12:00 am
Marquette Park Pavilion1 N. Grand Blvd, Gary, IN
April 2023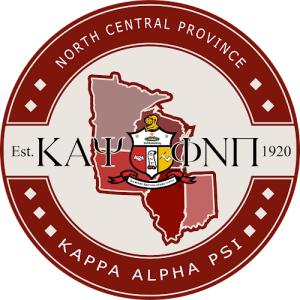 SAVE THE DATE! More info will be posted as it ...
19 - 23 Apr
All Day
St. Louis, MO
No event found!