When it comes to the venture capital world, Kappa Alpha Psi's Rashaun Williams is definitely a person you need to know.
A former investment banker turned venture capitalist, Williams has over 100 investments under his belt and over 20 exits. Williams is currently a general partner in the Manhattan Venture Partners All-Star Fund, a late stage tech fund and also serves on the Board of Trustees for the HBCU, Fisk University.
Born on the South Side of Chicago, Williams got his start at Morehouse College where he graduated summa cum laude. He is a Fall 2006 initiate of the Gary Alumni Chapter of Kappa Alpha Psi.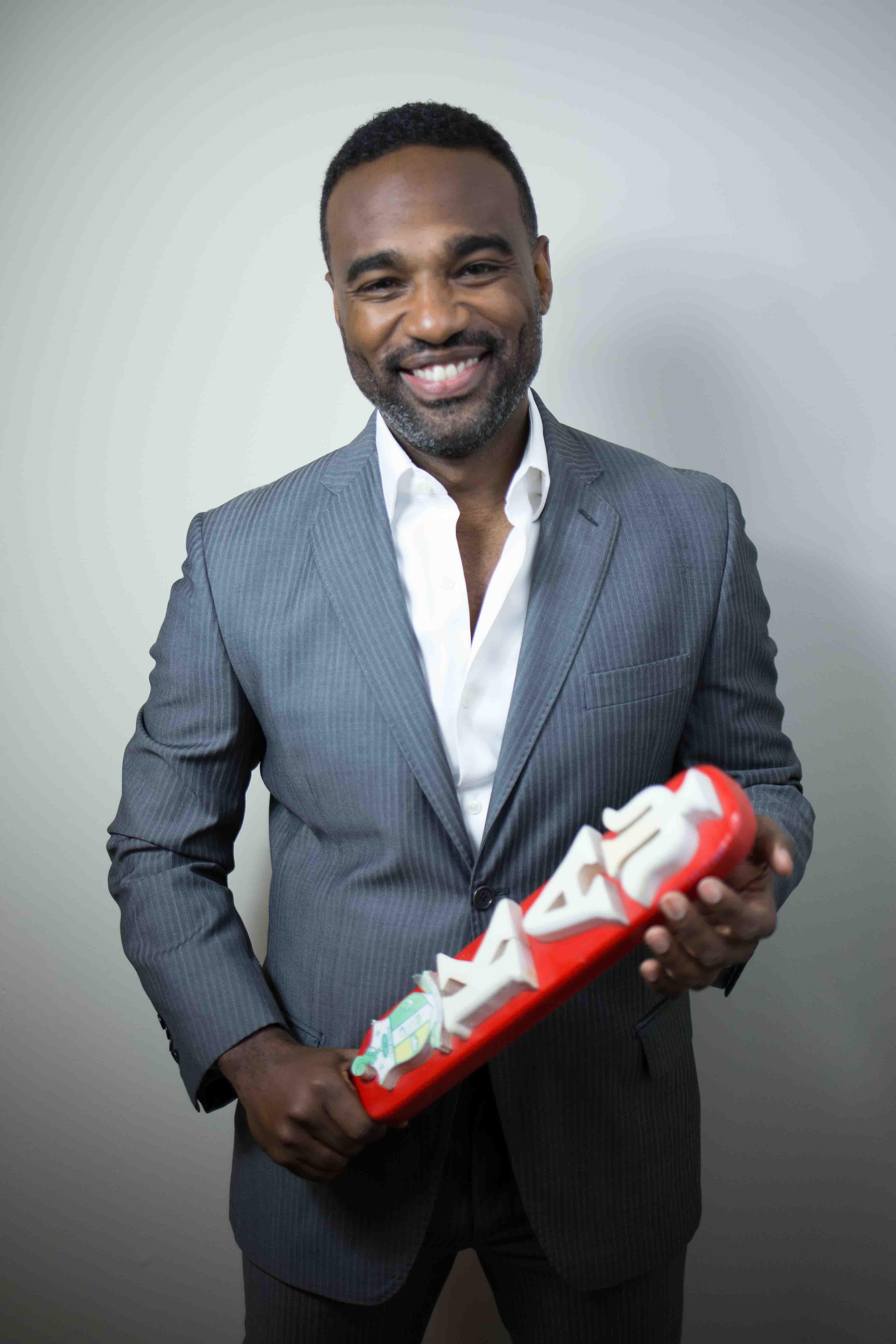 Before doing what he does now, Williams teamed up with rapper Nas to found the venture capital fund Queensbridge Venture Partners, where he invested in companies including Coinbase, Casper, Ring, PillPack, Lyft & Dropbox. A veteran of Wall Street, Williams has held positions at firms including Goldman Sachs, Wachovia Securities & Deutsche Bank. A global entrepreneur, he also founded Dixsville Partners, a private equity fund investing in infrastructure development and mineral companies in West Africa.
Watch The Yard sat down with the Williams to talk entrepreneurship, making money and how joining a Black fraternity and going to an HBCU helped mold him into who he is today.
What made you decide to attend Morehouse for undergrad?
I chose Morehouse because I was looking for a school that trained black men how to be leaders in their communities and helped restore pride, self-esteem and and since of self because I didnt learn any of that growing up and attending public school on the southside of Chicago. I was taught we were slaves before coming here, but knew Morehouse would teach me how we were doctors, educators, scientist, fathers & leaders before coming here in chains. I couldn't imagine paying a school that understand my narrative and trying to justify my existence to classmates who had a false sense of superiority.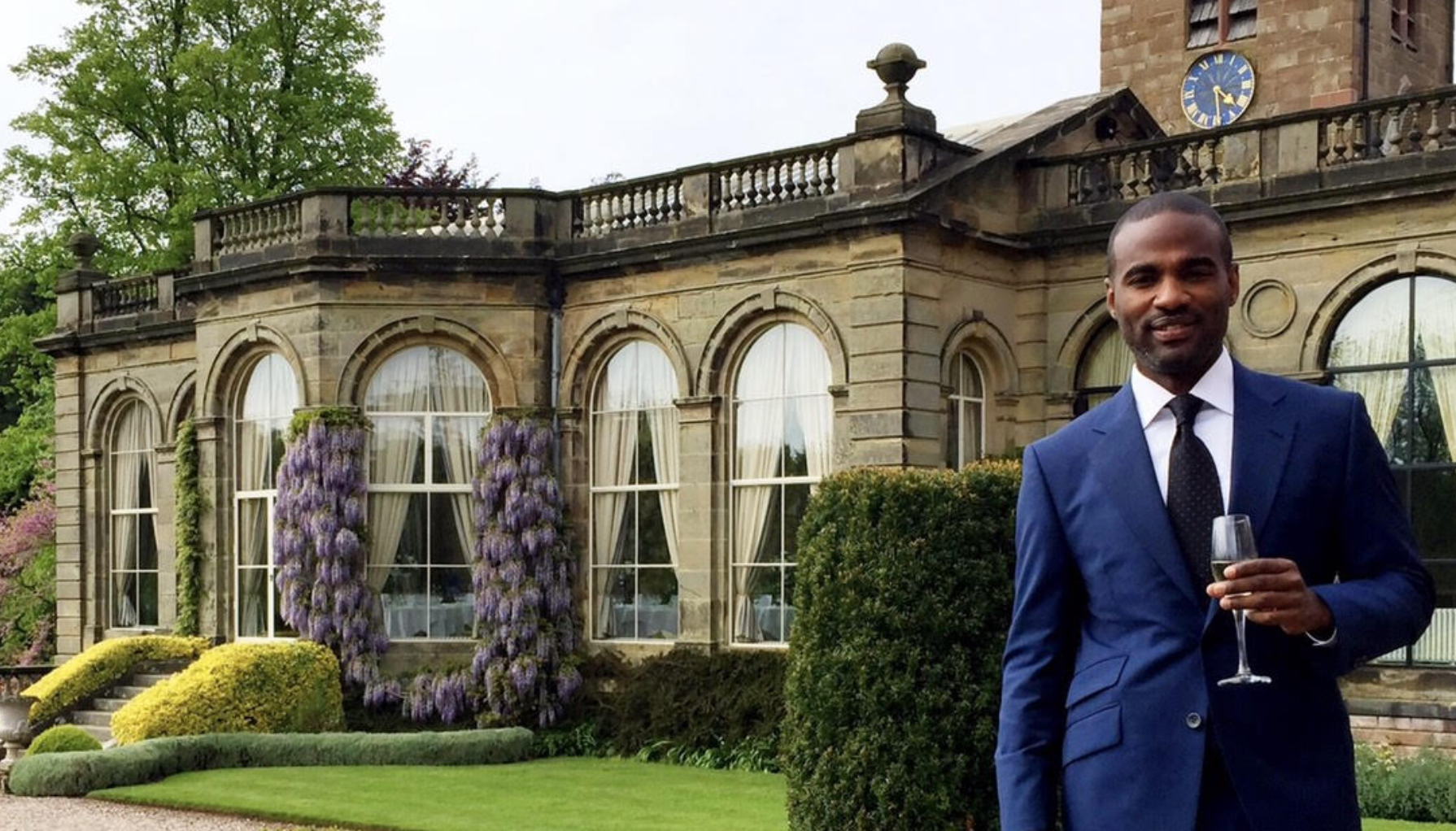 Outside of academics, what life lessons did college at an HBCU teach you?
I learned about legacy. I didn't come from an environment of rich legacy. I learned how to tie a tie, which utensils to use at the dinner table, how to enunciate my name, how to interview for jobs and how to channel the book smarts and street smarts to achieving my goals. I also learned what type of learner I was, I needed to see and touch things five times before it stuck, sitting in lectures didn't work for me. One of the first assignments in history class was tracing our roots back to west Africa, I learned I was from the Ashanti Tribe of Ghana, DNA test 15 years later confirmed this. What a sense of pride and belonging I finally experienced, being around 3,000 other black men who shared my same journey, passion and goals!
What made you first interested in joining Kappa Alpha Psi Fraternity, Inc.? 
One concept: Family and One man: Jackey Cason. While in highschool, I was told if I got straight A's I could attend Morehouse. I had a 3.9 GPA and finally applied and got accepted. At the time I only had about $20 in my bank account from cutting hair and working part-time. I was introduced to Jackey Cason who heard my story and he not only introduced me to the frat but also walked me down to the UNCF office to introduce me to the entire team who I would later apply to for a full ride to Morehouse. He did this like I was his own son. He said my achievements needed to be rewarded and all I needed was a little help. He mentored me, took me under his wing, introduced me to others in the frat and even pinned me years later. Being from Chicago around Alpha and Beta chapter there was a very strong Kappa presence, it was the only option for me. Later, brothers like Jonathan Hicks, Emmit Horne & Porter Myrick would carry that torch for me.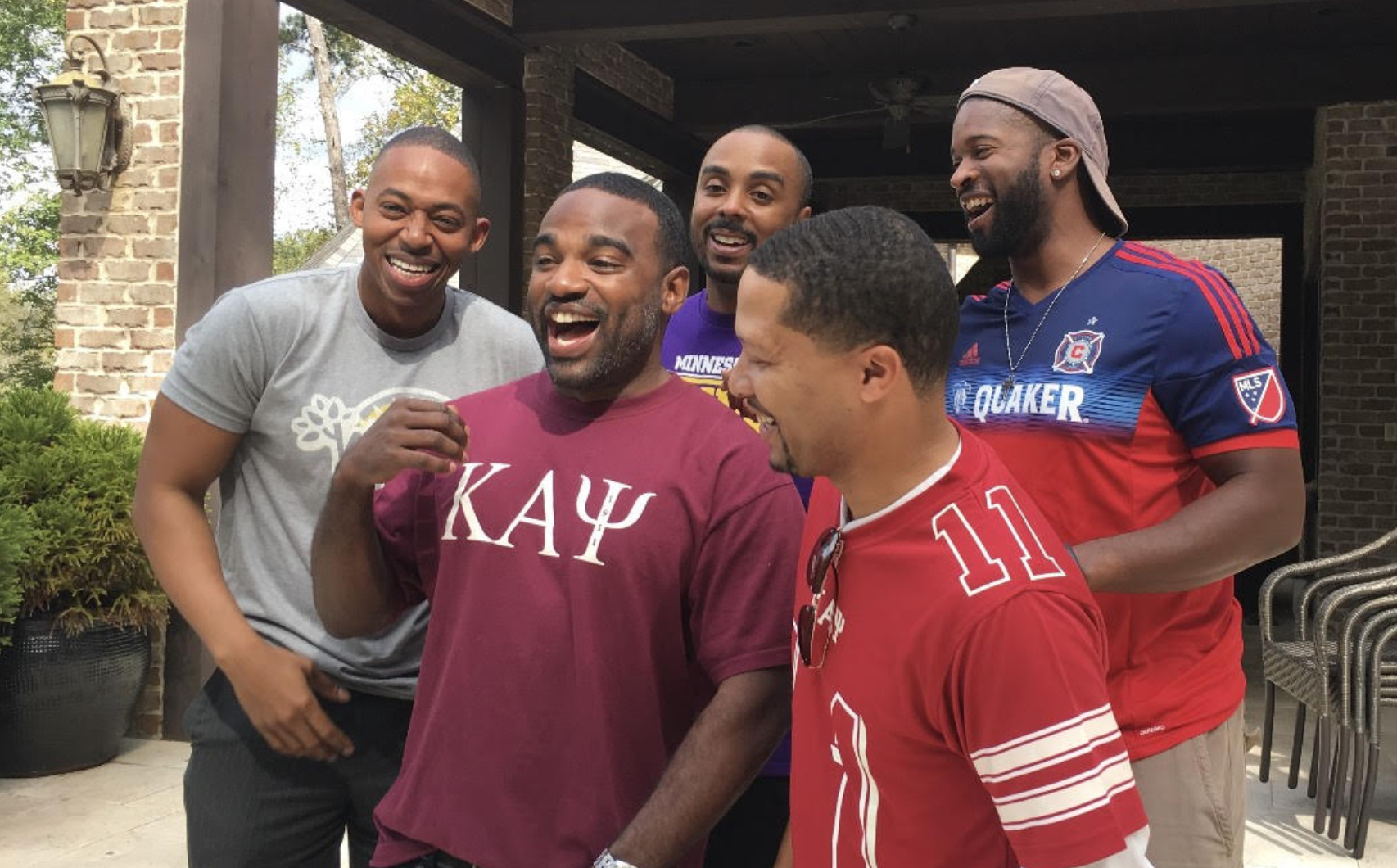 As you've matured in your career and become successful, looking back, how do you think joining a Black fraternity has contributed to where you are now?
I came from the South Side of Chicago where you were born into gangs, bonded over traumatic experiences and sought the security and support of the gangs. But after I left, I felt alone and often sought the support of brothers who were like-minded and the sense of family. Kappa and other black frats provide that sense of brotherhood and structure around community service but for those of us seeking to make a change in our lives, our communities and our families.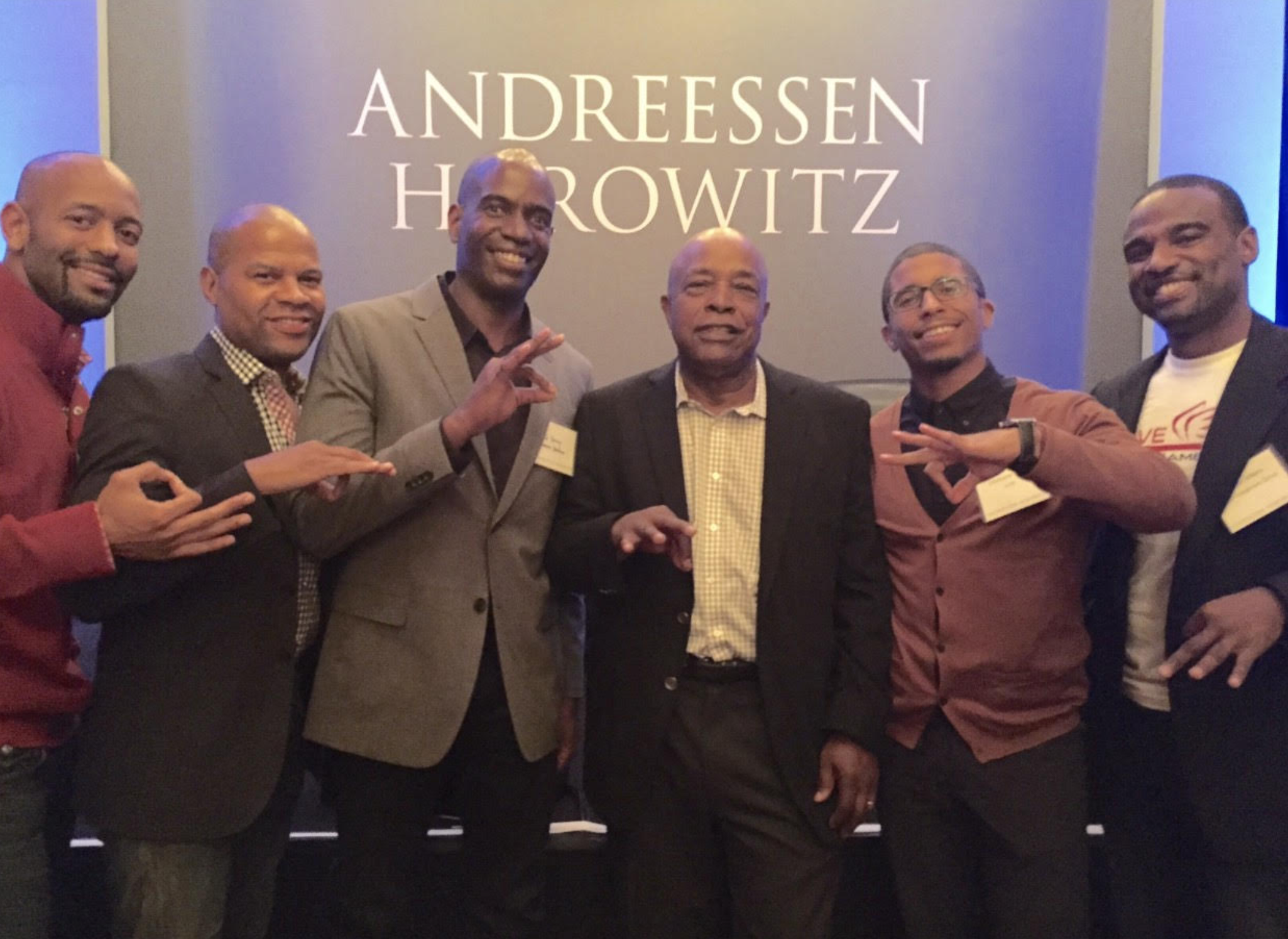 You've worked helping huge names in the financial world, professional athletes and famous musicians invest their money. How did you build your investment strategy?
There were three stages to my investment life:
1. I learned how to invest from my years on wallstreet at Goldman Sachs, Wachovia and Deutsche Bank.
2. In the evenings and weekends I would apprentice with brothers who worked in Private Equity, learning the business for years before I ever invested. I participated in my first Leveraged Buyout with members of another frat actually, N'Gai Merrill and Travis Gaylord, when I was 24 years old. I then started my first Private Equity Firm in Liberia when I was 27 years old.
3. Around 30 years old I moved to LA and had the honor of investing in over 100 companies with Ben Horowitz from Andreessen Horowitz when I co-founded Queensbridge Venture Partners with Nas.
So I learned how to invest in public companies from Wall Street, private companies from my apprenticeships and PE firm and early stage tech from my first VC fund Queensbridge. I guess you can say I learn by doing like I mentioned above!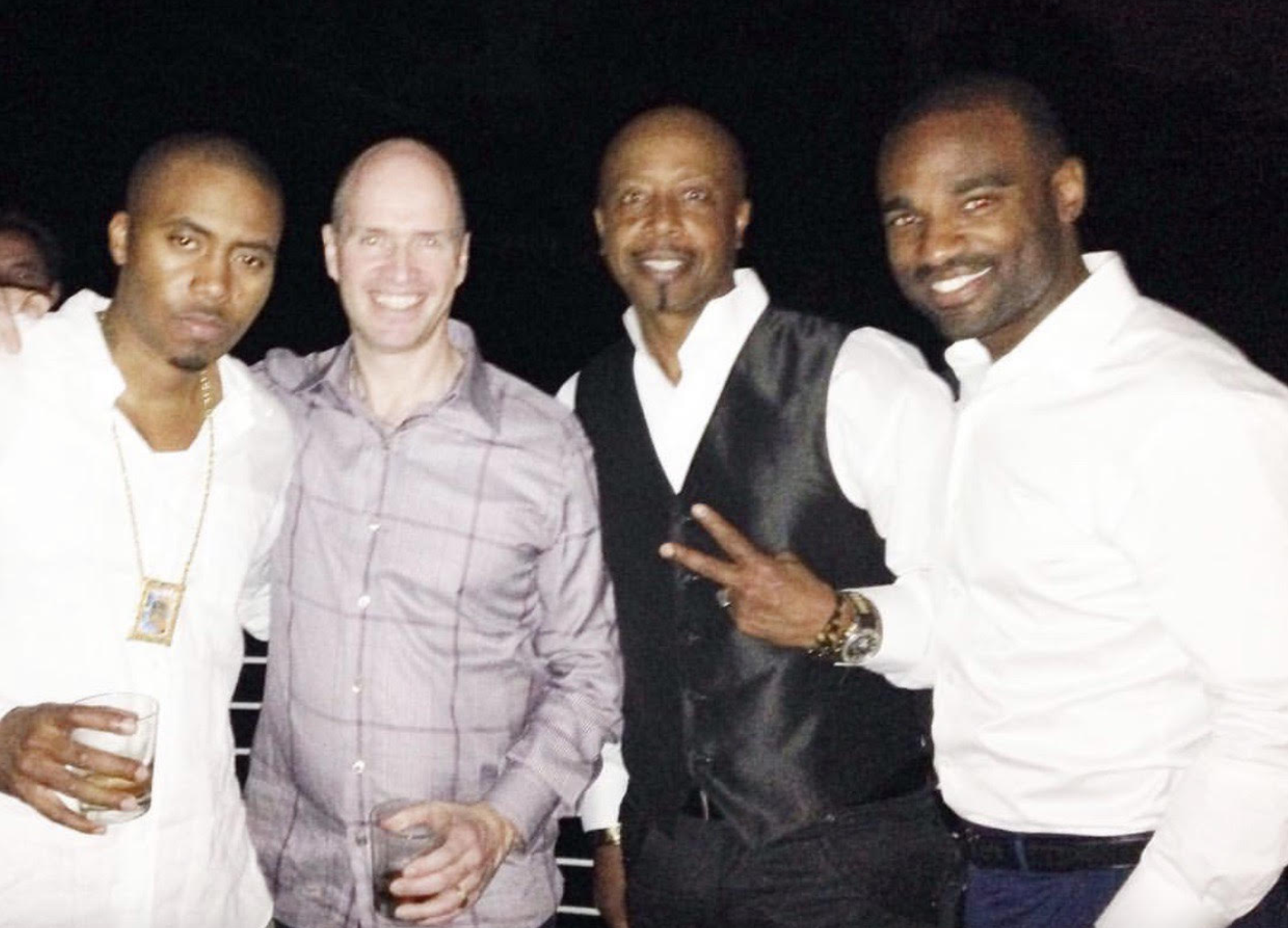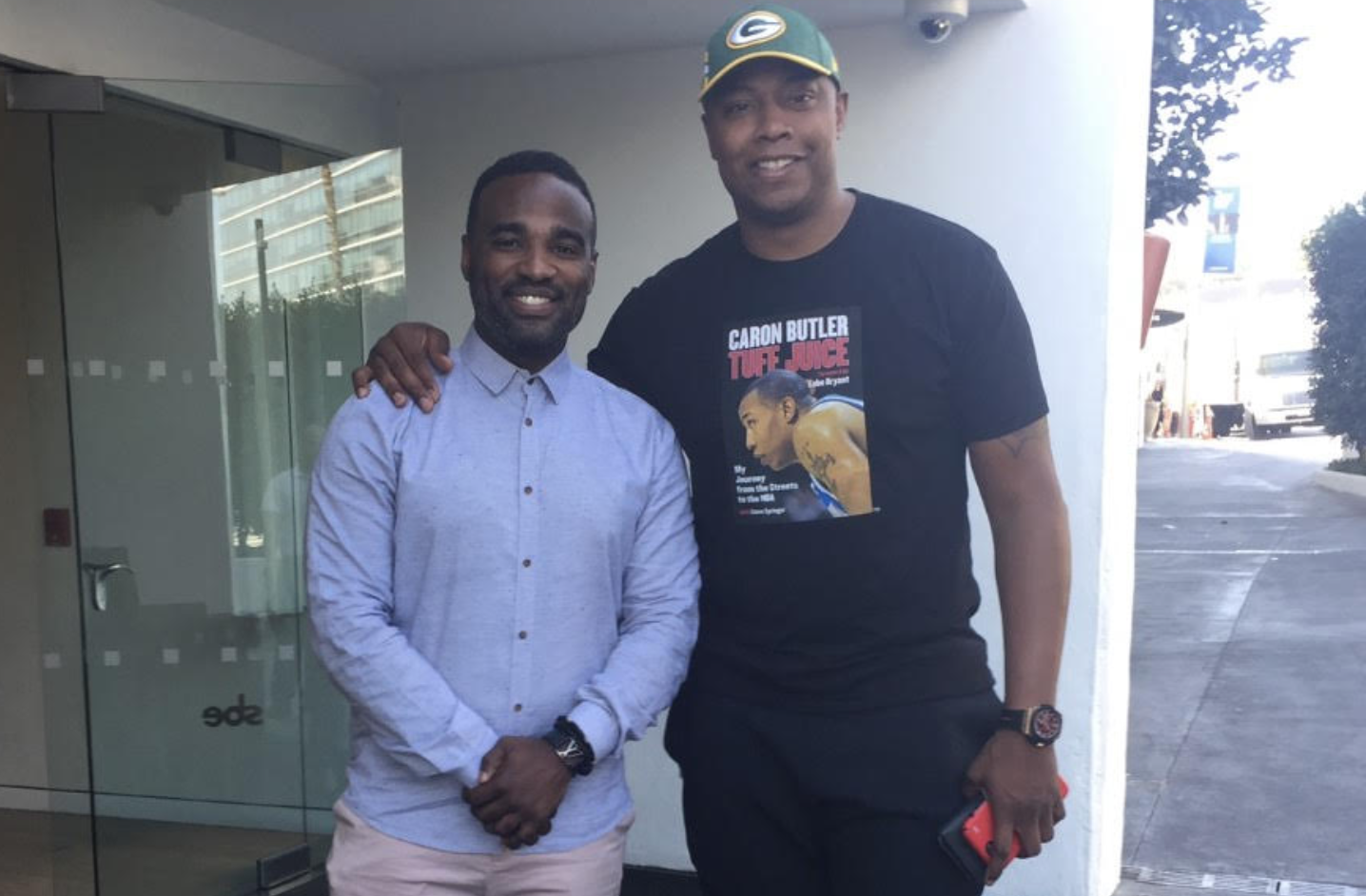 As someone who has a lot of experience in the investment world, what are some skills you think undergrads or recent grads should pick up in order to prepare themselves to be successful entrepreneurs?
One thing I think has been lost is the willingness to apprentice and intern for free. Instead of me paying $200k for business school, I worked evening and weekends with people who helped me and saw how serious I was about it. I was able to keep my job, keep my income and learn new skillsets under the guidance of professionals.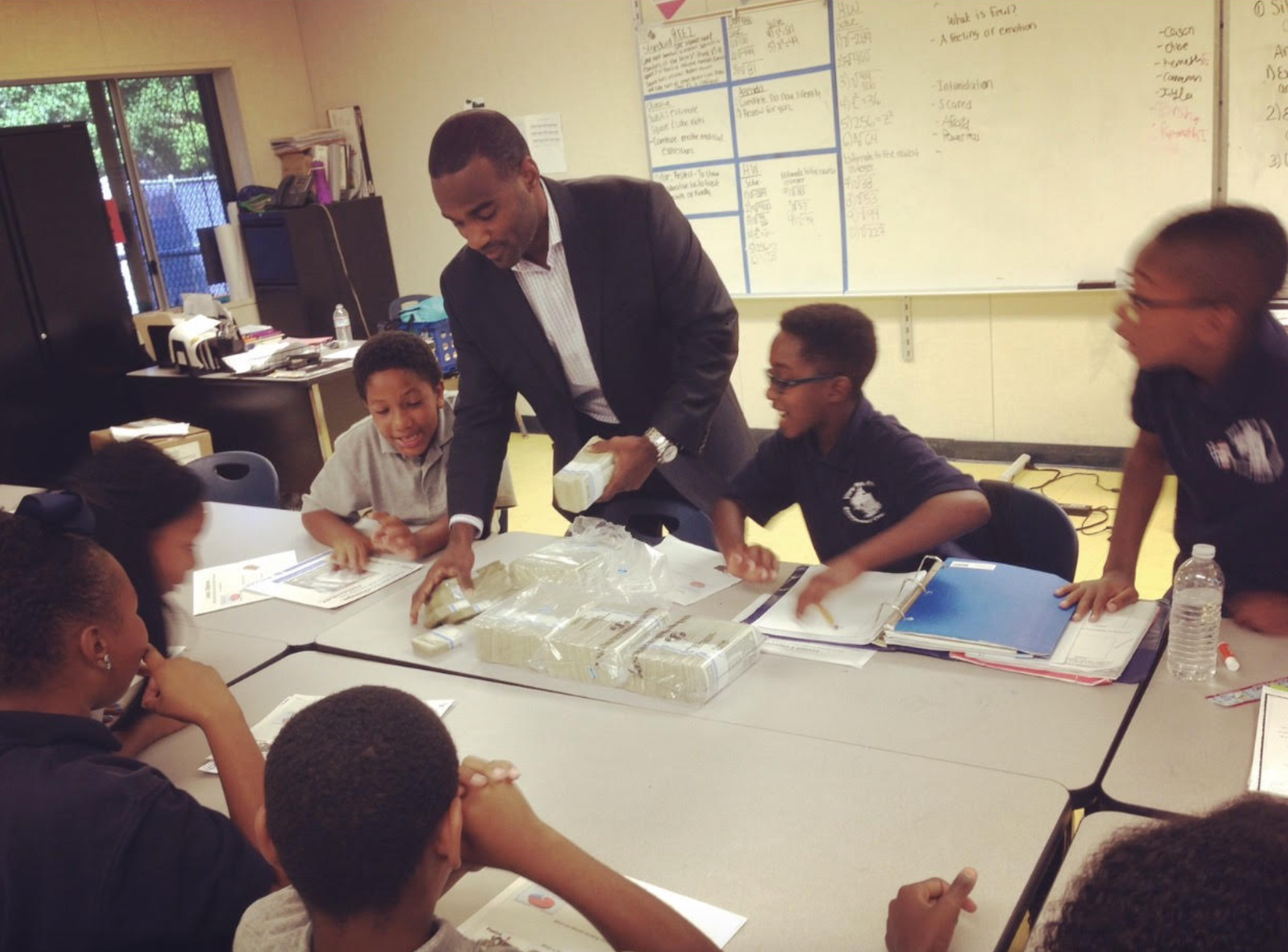 What is your best advice for people who want to get into investing?
Diversification! Also wealth is a result. Your income can only grow to the extent you do. Read everything about investing, listen to podcasts and hang around (or follow) investing experts. I was surrounded by it on Wall Street but there are tons of ways to get exposure now.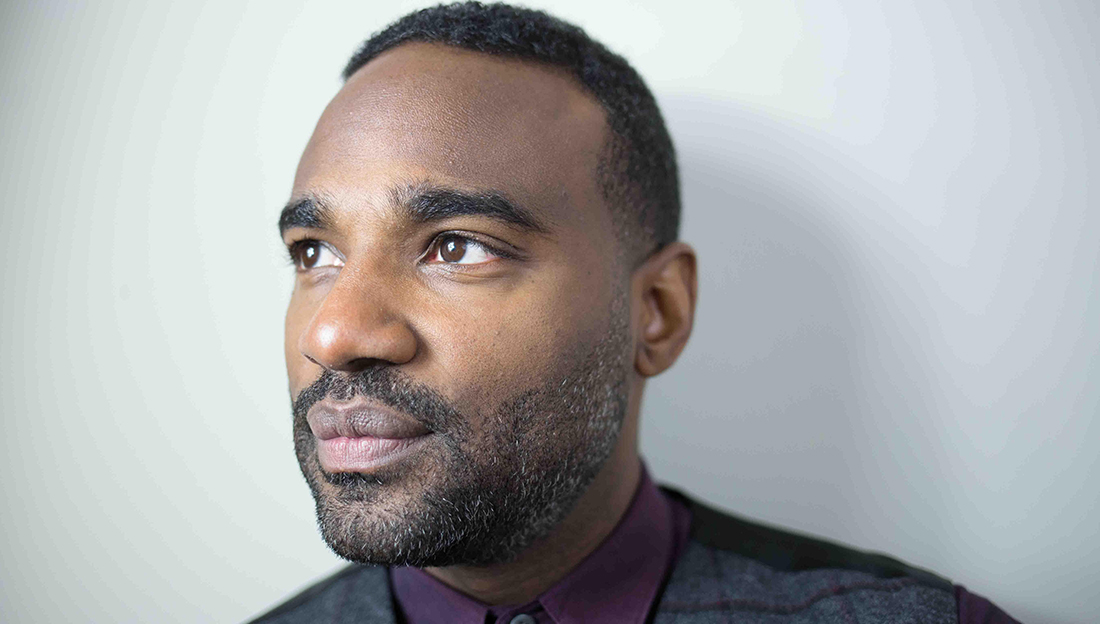 If you want to learn more about Williams we highly suggest you check out his Instagram @Rashaun_Williams.